Introduction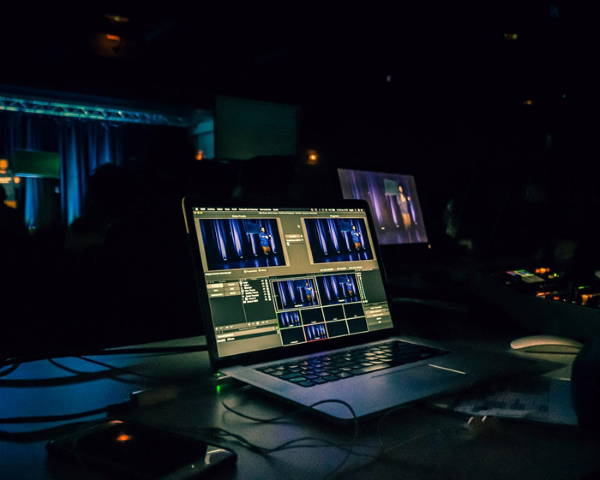 Photo by Jametlene Reskp on Unsplash
If you have a talent that you want to showcase to the world then nothing beats a live streaming platform. For any content creator or brand for that matter live streaming of their content is an important tool if they want to successfully market them. It helps the said brand in increasing its brand visibility and improving its digital landscape.
There are a lot of scopes especially if you are live streaming in 2022 since there are various live streaming platforms available. But do remember that the quality and nature of content matters more than the platform where it will be displayed.
In case you are thinking of starting a live streaming channel in 2022 you can go ahead and start right now. But do remember to buy live stream equipment first for a good quality stream.
Here are some of the best live streaming platforms available:
1. Wave. video: Wave. video is a good streaming platform for broadcasters. The software allows its users to stream to multiple channels simultaneously too. It can also be used for broadcasting some authentic branded content too if you wish. If you wish to make your streams look more professional and unique then you can personalize them with various pre-designed stream templates, overlays, and scenes.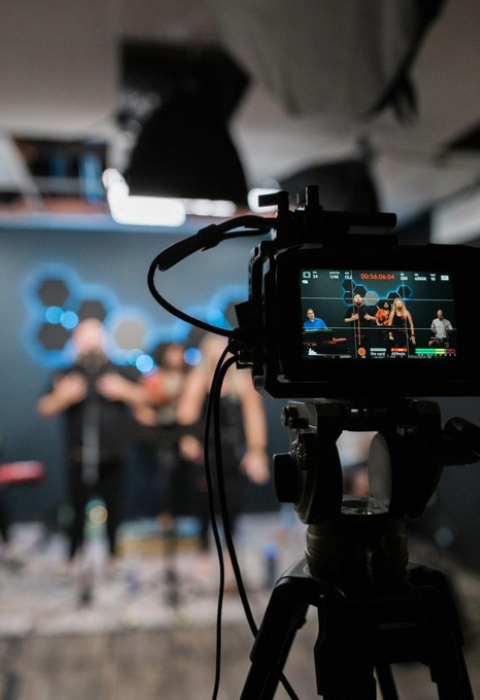 Photo by Jesus Loves Austin on Unsplash
For more power users, wave.video even supports multiple camera inputs too.
2. YouTube Live: This is one of the most popular live-streaming platforms out there. You can live stream using your mobile, web browser and even use various software and hardware decoders too. You can also monetize your live streams by fulfilling certain terms. There are many analytics tools available for you to use here for free. But remember one thing that you need to have at least 50 subscribers in order to start live streaming on mobile.
3. Twitch: Twitch was bought out by Amazon Inc and is considered a live gaming platform by many content creators. But it has much more potential than that. You can stream any type of music, sport, and other content too. You can use this platform to interact with followers, enable live comments on your broadcast, and also use emote slots for better engagement and schedule your live streams too. If you need to get a better idea on How Much Do Twitch Streamers Make then read here.
4. Facebook Live: Facebook live stream's main user seller point is its simple-to-use interface and not so jargon heavy terms. Any type of brand and content creator can leverage their tools. Additionally, you can also opt-in for stream ads to make some passive income with your live broadcasts too. Just make sure that you adhere to facebook's video broadcast eligibility criteria.
5. Instagram Live: Instagram is also owned by Meta Inc (formerly known as Facebook). Instagram Live is an awesome and interactive platform that allows you to stream to a wider and younger audience. You can also promote your Livestream on Gram and make it a one on one session like a Q&A too. It is free to use for every user.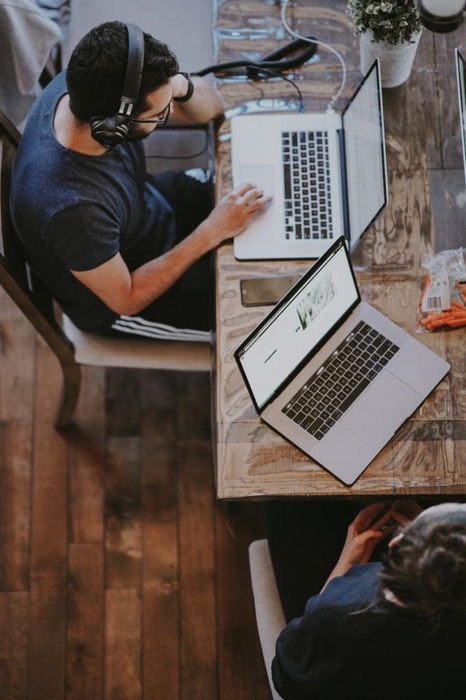 Photo by Annie Spratt on Unsplash
6. StreamYard: StreamYard is an easy-to-use simple streaming studio app. It can also be used to broadcast your streams to audiences on multiple platforms. It is a browser-based live streaming studio that can be used to invite guests, share your screen or slides and also chat privately with other participants. There are two types of plans, namely free and paid. The free plan is an excellent way to gauge if this platform is viable for your use or not. The pro plan starts from $20 per month.
7. Dacast: This streaming platform is perfect for businesses of all sizes and types. With Dacast, organizations can create interactive, flexible, and high-quality streams. You can use this streaming platform to monetize your videos too. Additionally, you also get a secured and encrypted network video hosting service. If you are a power user then this platform offers you analytics options too. But all of these exciting features come at a cost which is $39 per month. But once you start using Dacast you will realize that it is totally worth paying the premium for.
8. Wirecast: This is an excellent streaming solution platform for professional streamers. This platform helps you create studio-quality live streams and also has lots of other professional tools. The user interface is very intuitive and you would absolutely love using it. It also has several third-party library templates and custom transitions included. With Wirecast, you will be getting the complete live streaming package. The price for Wirecast Studio is $599 and Wirecast Pro costs $799.
CONCLUSION
If you are looking forward to starting your own live streaming channel in 2022 then do not worry and jump right to it. People can consume more online content than previously and this just might be the best time to get in this segment. There are several platforms available, each has its own merit and so choose according to your needs and target audience.
Originally published at: Gadgetgram